Visual Solutions

for Complex Concepts
Biomedical and scientific storytelling
Visualizations are not just any other communication tool, they draw attention to and instantly illuminate the message. It is amazing the amount of information a single image can convey and the power it has over the understanding and interpretation of information.
I love creating unique, eye-catching visual solutions wrapped in elegant designs; accurate and effective visuals that will not only tell your story and clarify the most complex concepts, but will stand out from the crowd.
From the initial research to the end product, I will work closely with you to create the best visual solutions in an efficient and effective manner.
Here are a few services that I offer: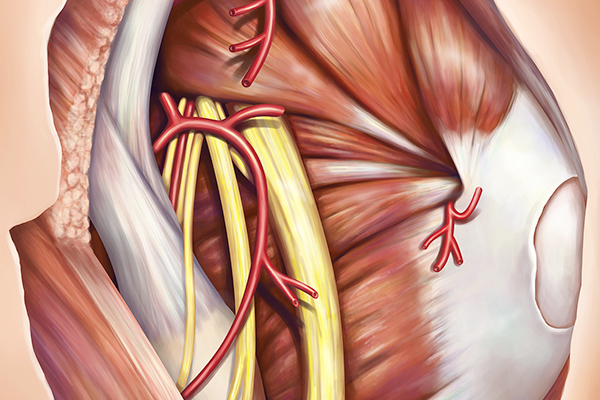 Illustration
Digital, traditional, 2D, 3D, flat design to realism.
Illustrations for journal articles, websites, presentations, journals, book covers and insets, posters, displays, technical illustrations, and much more.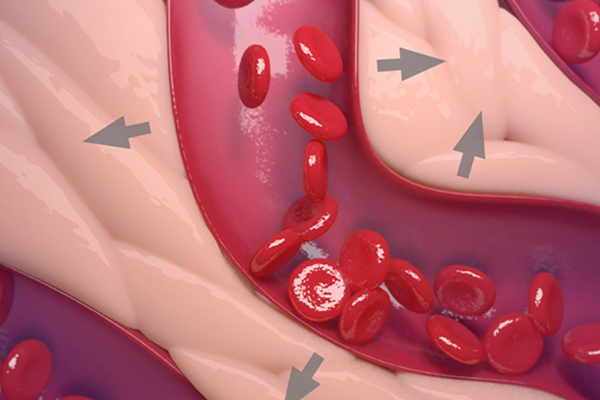 Animation
2D, 3D, flat graphics to realism.
For patient / student education, presentations, advertisement, and more.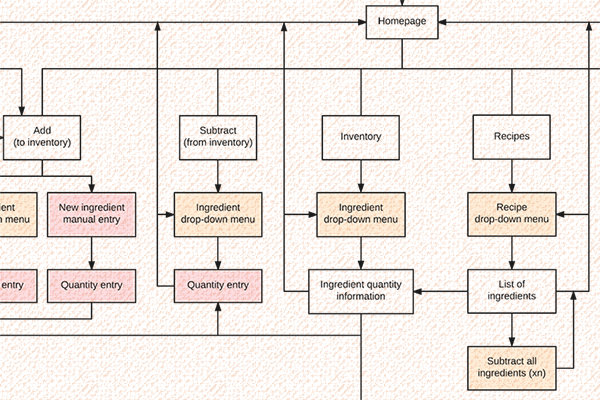 Research and Design
Scientific and medical research.
Website, presentation, UI / UX Design.
Scientific writing.
---