Hi! I am
Wendy


A visual problem solver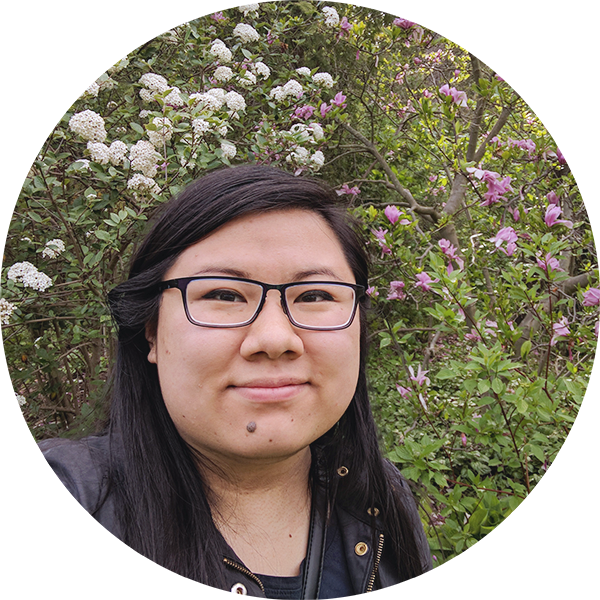 About
I am a Toronto-based freelance biomedical and scientific communicator. I am a graduate of the Masters of Science in Biomedical Communications program at the University of Toronto, one of the four accredited graduate programs by the Association of Medical Illustrators in North America.
With a strong background in scientific research and translation, visual arts, and an intense interest in perception and cognition, I specialize in the effective visual translation of complex scientific and medical concepts.
If you have a problem that needs to be solved, visualized, or even if you just want to chat about the latest developments in neuroscience and medicine, I would love to hear from you! Check out my services here.
Education
Master of Science of Biomedical Communications
University of Toronto Mississauga
2014 - 2016
Honours Bachelor of Science
With high distinction
University of Toronto, Trinity College
2010 - 2014